The NYA exists to provide relevant and conducive environment that defines and supports the implementation of effective frontline youth empowerment practices, focusing on young people's participation in socio-economic and political development whist facilitating private and third sector provider investments in youth empowerment.
DOWNLOAD YOUTH GROUP REGISTRATION FORM

HERE.
The UN sustainable development Goals (SDG), otherwise known as the Global Goals came into effect in january 2016.
It is a universal call to action to end poverty, Protect the planet and ensure that all People enjoy peace and prosperity.
With the aim of transforming our world.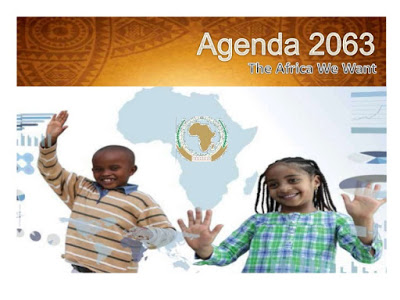 The Africa Union agenda 2063 is a vision and a plan to build a more prosperous africa by that year.
This agenda envisions an integrated, prosperous and peaceful Africa driven by its own citizens and representing a dynamic force in the global arena.